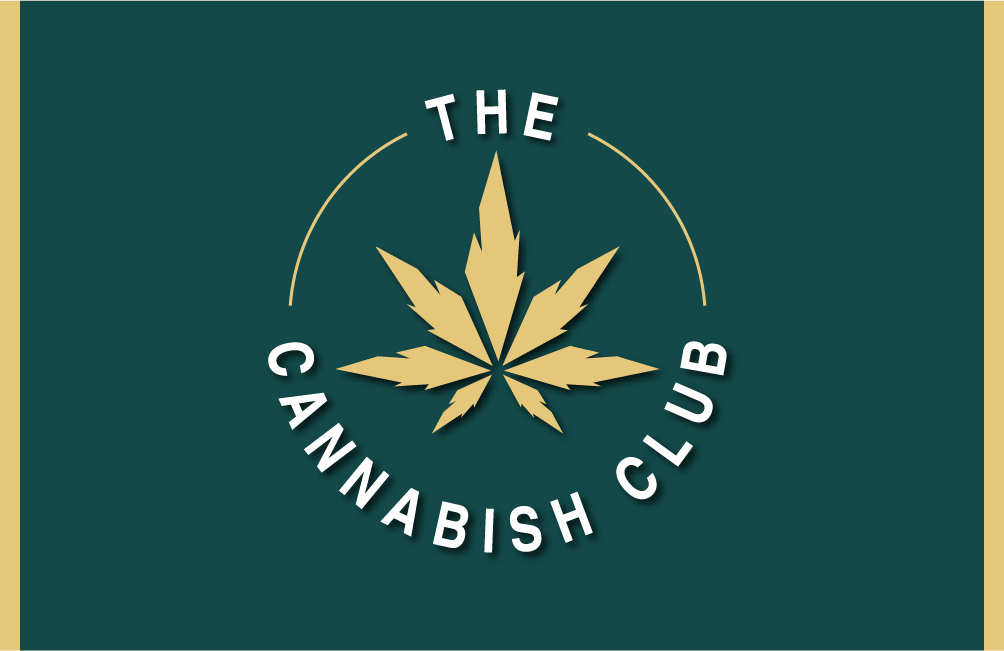 Our Bishssion
We want to support our customers with the on-the-go stoner experience being able to take your cannabis accessories anywhere to share with anyone while keeping everything you need safe and discreet.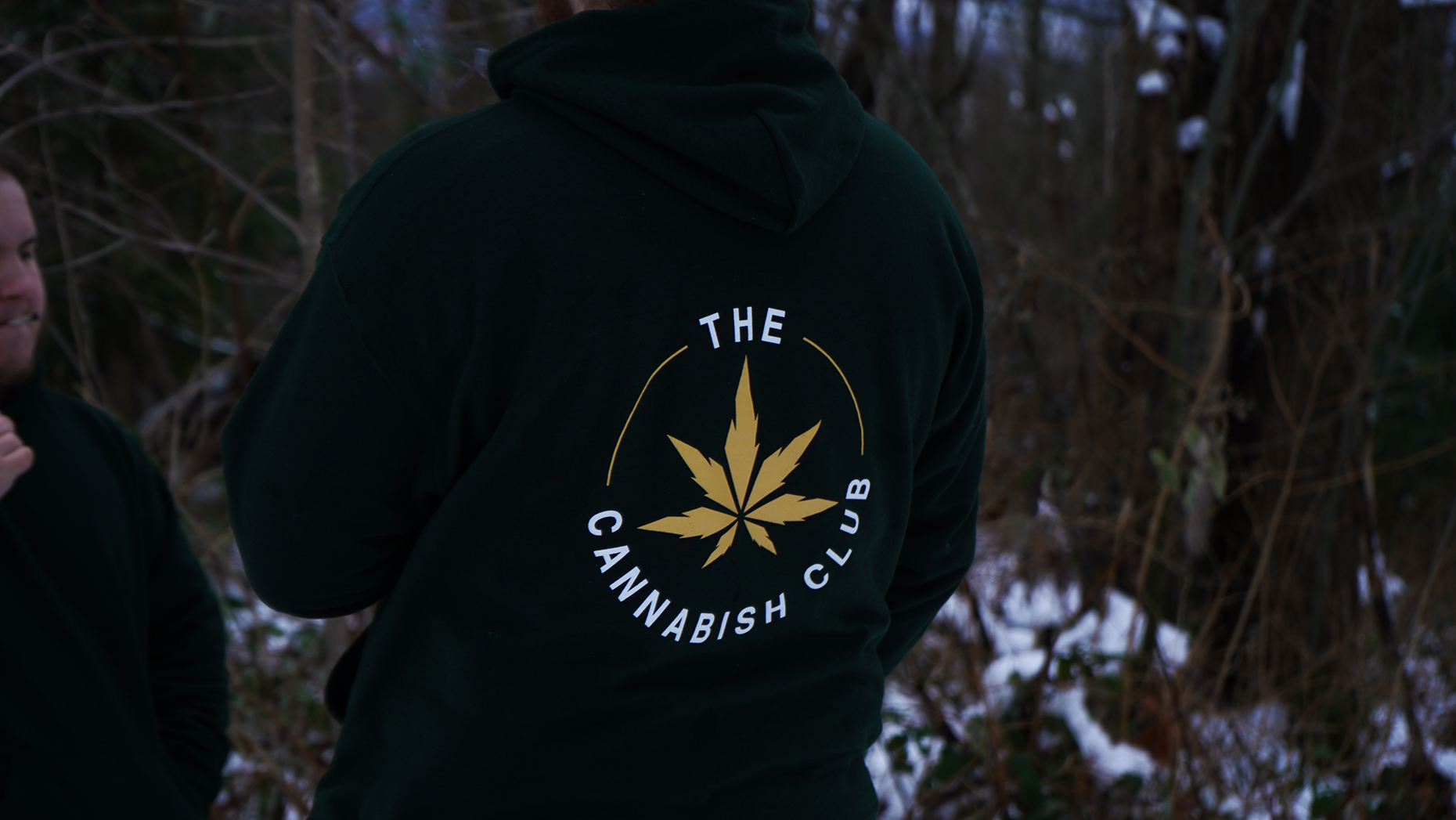 Our Bishduct
The Products we create are to be made with the best materials, to be shock-absorbent, waterproof, and smell proof. To not only keep it discreet but to help not bother other people in the community it's used in.
Our story
The Cannabish Club started as a company that would bring the perfect on-the-go stoner experience. Having a product that would not only support the moving of expensive glass but promote the sesh with friends in uncommon places. From this, The Cannabish Club was formed to create our own product and to feature Canadian Made and Canadian branded accessories.
Justice Neyedli
CO-FOUNDER | CHIEF BRANDING DIRECTOR | CEO
HE/HIM
Coming up with the brand Justice was the go-to choice with his knowledge of filmmaking and photography skills being used to create our brand identity as well as pushing the team to make it all happen.
Colt Hanson
CO-FOUNDER/ PRODUCT DESIGN DIRECTOR/ CFO
HE/HIM
It all started when Colt needed to move his cannabis accessories. He came up with the idea for the Bag Of Wonders the ultimate on-the-go stoner package. With his act of brilliance his friends came together to work towards bring this bag to the cannabis market.
Eric Hoce
CO-FOUNDER | DYNAMIC MARKETING AGENT
THEY/THEM
Eric has a shared passion for filmmaking and photography and works closely with Justice in building the marketing plans, posts and other marketing needs.